Blackblot - ISO 9001:2008 Certified Business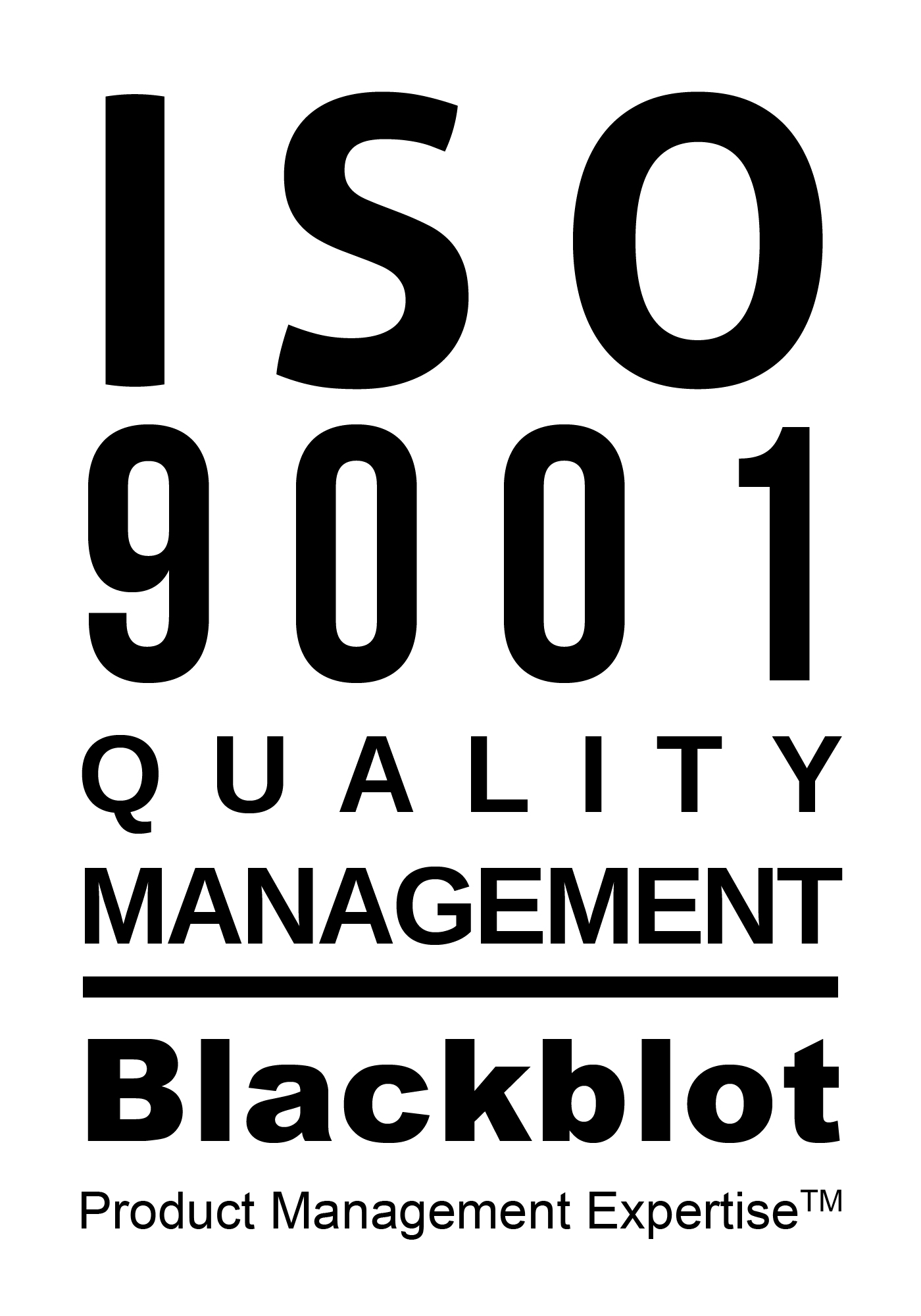 Quality is at the foundation of Blackblot's business operations and strategies. Accordingly, Blackblot is an IS0 9001:2008 certified business.

Blackblot operates a quality management system that has been found by an independent ISO auditing company to conform to the eight quality management principles of the ISO 9001:2008 internationally-recognized quality standard.

Blackblot applies all of the standard's required internal checks and guidelines that continuously improve internal processes and increase the quality of products and services that Blackblot provides.

The ISO 9001:2008 certification is official recognition of Blackblot's commitment to its customers to provide them with products and services that consistently meet or exceed their quality expectations.